Children's parties
Numi Children's Lounge is a charming and artistic world specially designed to provide children with an exciting and educational experience. It is a place where children can freely express themselves, play, learn and experience joy.
Apply for a party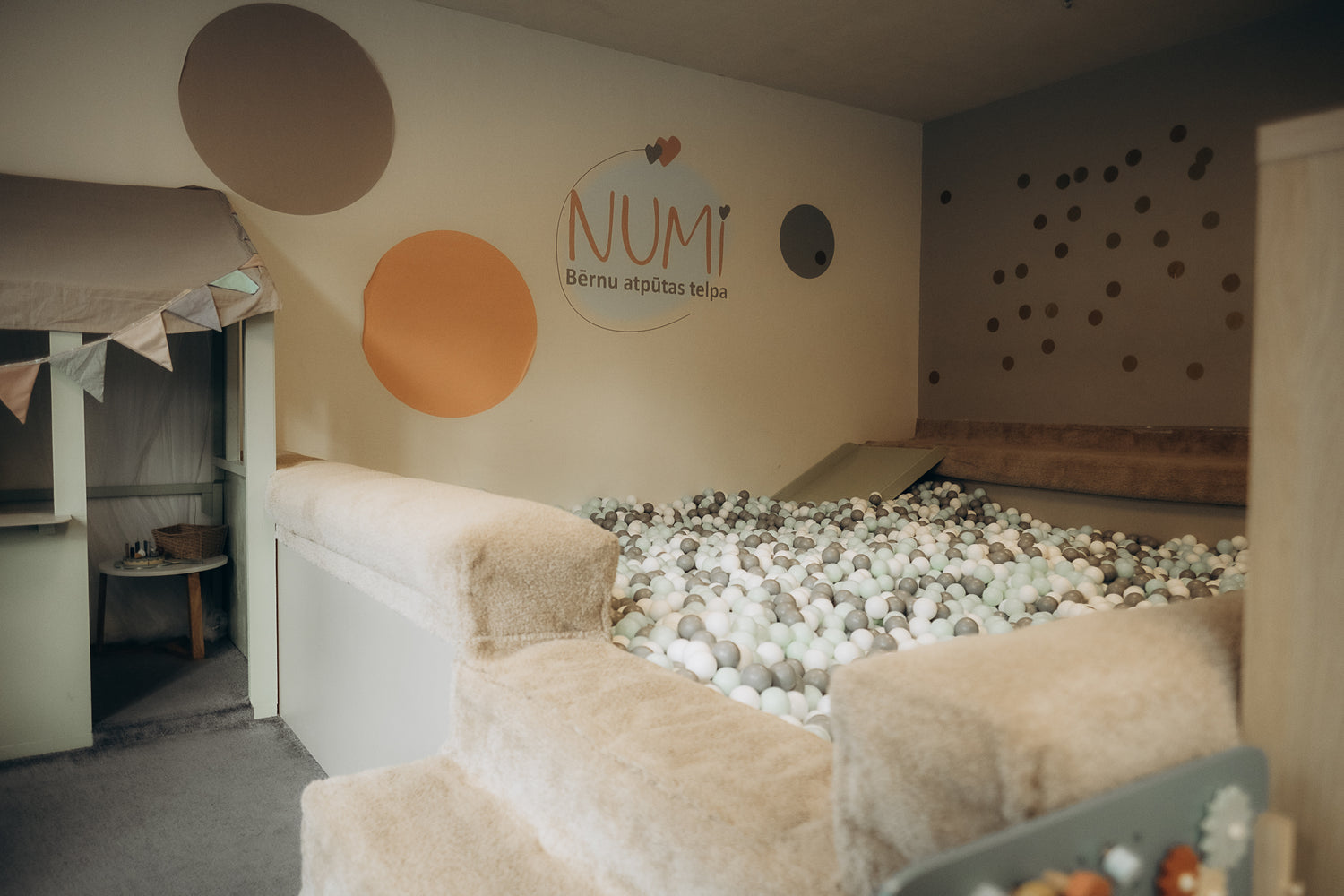 *Gaidīsim uz ikdienas rotaļām atvērtajā apmeklējumā
*Gaidīsim dizaina preču veikalā bērniem
* Gaidīsim ,lai nosvinētu dzimšanas dienas, kristības, vārda dienas ,Ziemassvētkus vai citus Jūsu ģimenei svarīgus notikumus

Paldies ,ka izvēlaties NUMI gan svētkos ,gan ikdienā!